100% recyclable
Toxin free
Low carbon footprint
The escalating impacts of climate change and pollution are one of the most pressing global challenges of our time. Facing a planet in crisis, we have to undertake actions now to achieve the correct balance between our own consumption, the on-hand resources and the waste linked to production and consumption. Within the yoga community Kurma is actively shaping a truly sustainable future for ourselves and generations to come.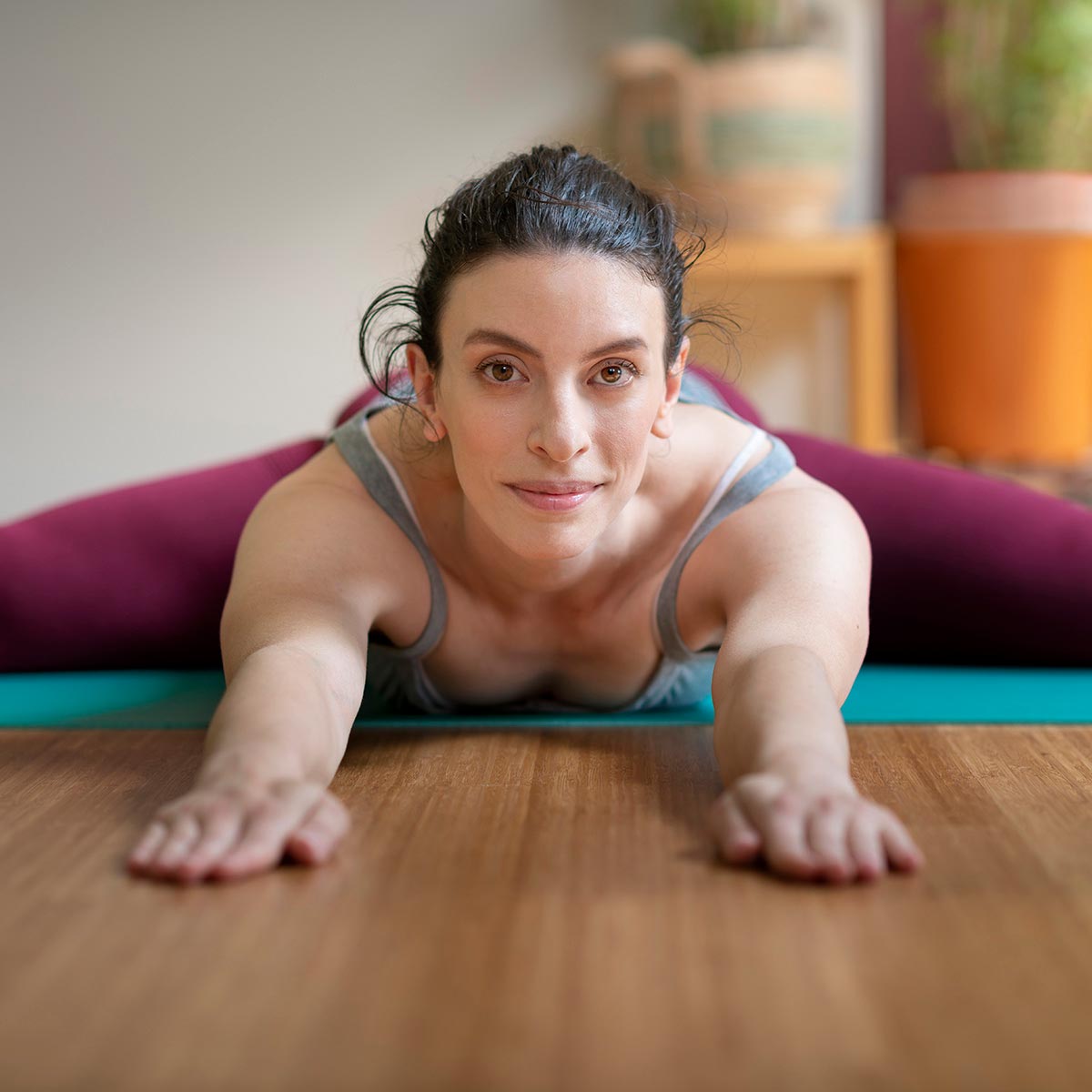 The journey towards a more mindful future starts here
The supreme
Zero waste props
Kurma aims to reduce the vast environmental impact of yoga worldwide. Quality and sustainability can go hand in hand. We don't want you to compromise. Check out these yoga props made with recycled materials.
Inspiration by
Kurma Yoga
As a brand, it's our role to learn, in depth, about the current state of the environment so we can assume our responsibility in preserving its very existence. Kurma alone cannot make the difference. We can only do so together with you.