Welcome to the Kurma Wholesale Community
We want to be more than just a one-stop shop for sustainable yoga goods.
Let's unite into a conscious community and show the world that we can achieve change;
To order on this site at wholesale prices you have to obtain a specific wholesaler login.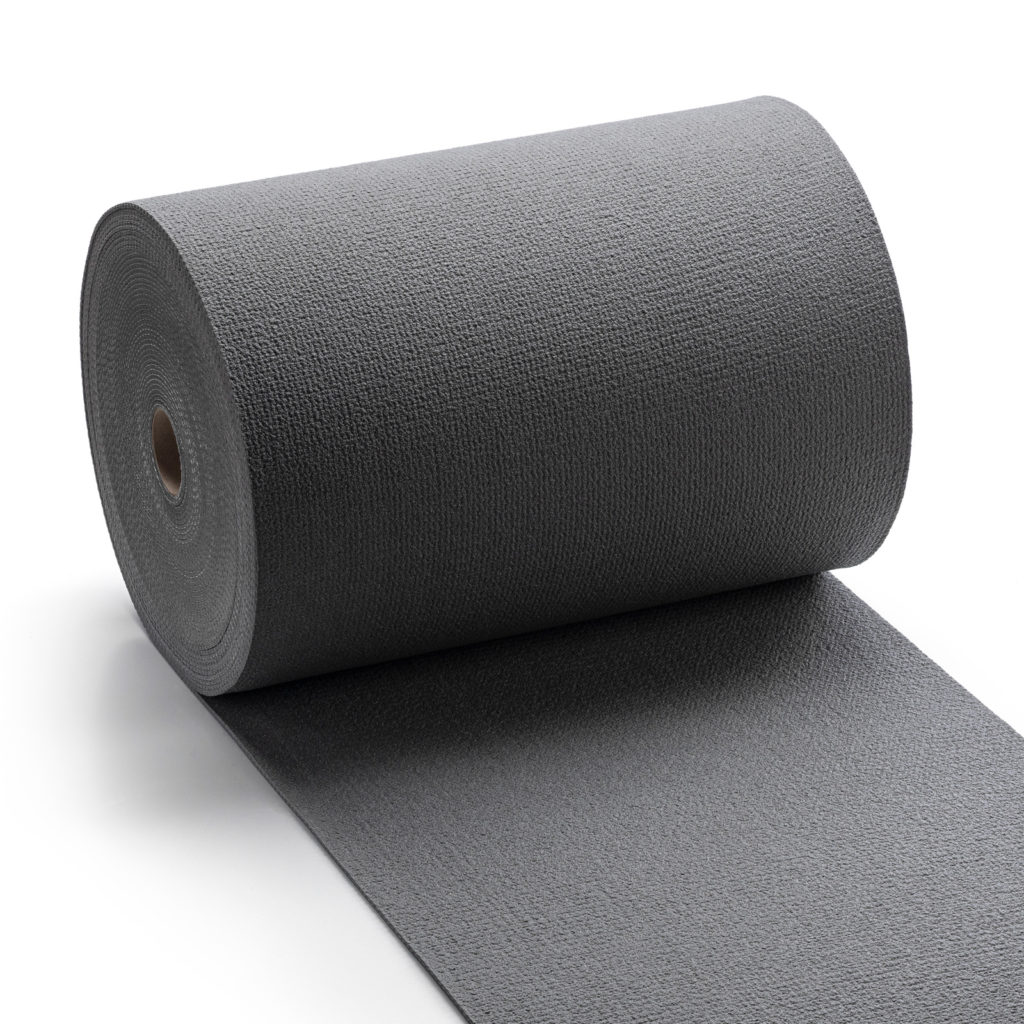 Mat rolls
Our founder Claus Grzesch started his business as a wholesaler, selling yoga mats in 30m rolls to everyone who heard about their exceptional quality.
More than three decades later, we partner with yoga-related businesses from all over the world, providing access to competitive wholesale pricing on our famous SPEZIAL and EXTRA mat rolls through the Kurma Wholesale Program.
For a small extra charge, we can also covert 30m rolls into custom size single yoga mats for you – any length is possible.
HOW TO PARTNER WITH US?
1.  Get started easily

Fill in the online application form, email us or give us a call at +32 32481550.
Once your application is approved you will receive your wholesale pricing.

2.  Online ordering

Order online products (including mat rolls) at wholesale pricing whenever you want. You can also email or call us for offline assistance. We are here to help!

3.  Tools for your business

Access to our beautiful product and lifestyle photography, and great product copy. Receive occasional promotions and a free consultation from our wholesale team.
Props and yoga sets
From yoga teachers to studios to resellers, Kurma's wholesale range of sustainable yoga props caters for the needs of all yoga professionals. Through the Kurma Wholesale Program, we provide access to competitive wholesale pricing on our premium quality yoga props, including bolsters and meditation cushions, cork blocks, zero waste foam blocks, yoga blankets and yoga straps – all 100% made in Europe and 100% recyclable.
As an additional benefit, select yoga sets are available to Kurma wholesale customers at reduced prices. If you need both mats and props to equip your studio, or if you want to offer Kurma yoga sets in your shop, feel free to ask for our special yoga set offers.
Still have questions?
Please email us or give us a call at +32 32481550.