About Kurma
Our mission is to develop and produce 100% circular, toxin free products with a low carbon footprint.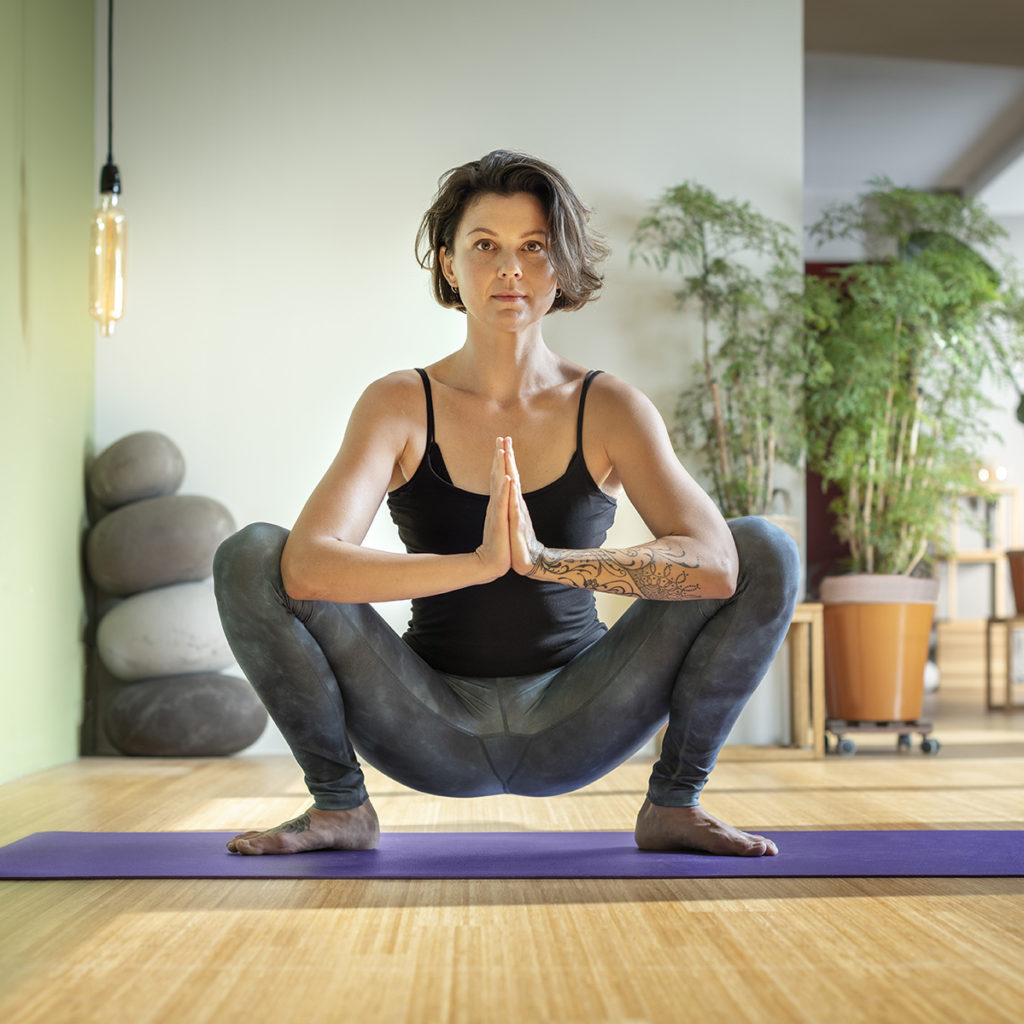 We're not exactly newcomers in this area. We've been around as practitioners, teachers and suppliers of yoga equipment.
So we know the ins and outs of the yoga world. We know what works, and what doesn't. And what shouldn't. There is a very fine line between being of service and getting overly tangled up in the business side of yoga. So we decided to step out of the 'mat race' for a while and take a look at the industry and how we want to fit into it. We took a hard look at ourselves- and that's how Kurma slowly came into being. It's everything we believe a self-respecting, ethically sourced and modern yoga brand should be. Our mission is to develop and produce 100% circular, toxin free products with a low carbon footprint.
And here's where it starts. With a very clear vision of how we want to contribute to this wonderful world of ours (by means of yoga). Kurma is about providing exactly what you need, by paying close attention to the flow of a thriving community that is worth protecting as much as the broader environment it's a part of.
Our story also starts with you reading this and taking a moment to reflect on what we stand for. So by all means, read about our commitment to the planet and our values. Take a look at how our products are made. We are ready to take on the world one mindful step at a time, but without you on board, we're just another brand (selling yoga stuff). And that's not who we are. Because after having been in the business for such a long time, we're back to being practitioners of our deepest beliefs. And that is truly where it all starts.
OUR HISTORY
– by Claus Grzesch, our founder
---
"30 years ago, I was learning yoga under B.K.S. Iyengar when he pointed at the green non-slip carpet underlay I was standing on and said "These are very good. Made in Germany. Interesting to know." He then chuckled and left. It was this very sentence that initiated our persistent strive to provide the best mats to our yoga community.
Back in Germany I contacted the carpet underlay manufacturer and teamed up with them to develop a proper yoga mat – one of the first of its kind. In fact, even without advertising, that first mat became so popular that yoga practitioners and studios all over the world contacted me about it.
My continuing exploration of yoga highlighted the need for a thicker mat with good grip and the right balance of hardness for stability and cushioning for seated positioning. This came together in the Komfort mat, which is still extremely popular 20 years later in an improved version called Kurma CORE Black.
And our development process is ongoing. Our team and I continue to listen to the evolving needs of yoga practitioners and translate these into products that best support them."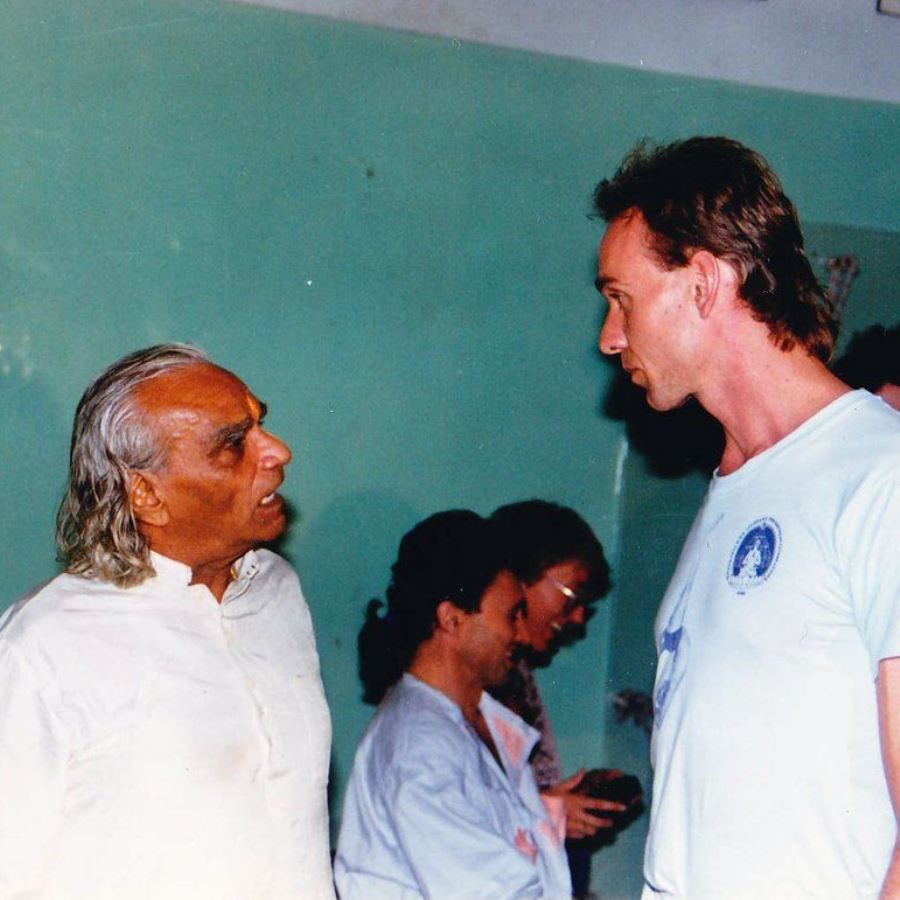 Kurma, Sanskrit for "turtle", symbolizes the unshakeable support of the world. According to ancient mythology, Kurma stabilized the universe during the eternal struggle of the forces of nature, heaven and the underworld. The symbolic values of reliability, support, personal connection and transformation can be found in every Kurma product.