GECO Series
SUSTAINABLE PRODUCTION PROCESS
Our mission? Reducing the environmental impact of yoga worldwide.
Our ambition? Producing fully-circular and carbon-neutral yoga products.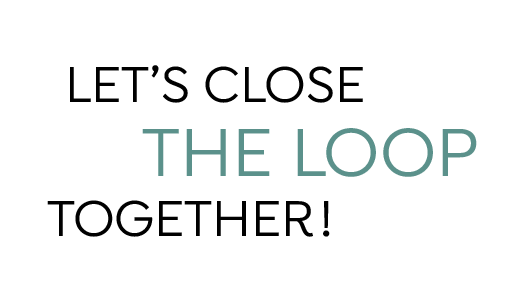 The GECO Series yoga mats are the only rubber yoga mats that are made with recycled rubber and can be 100% recycled into new rubber yoga mats.
At the end of its life cycle, our manufacturer will turn your used GECO mat into filling for the core foam layer of a new GECO mat. Up to 40% volume of the core foam layer is made from recycled rubber flakes. Since we launched the GECO Series in 2020, 2.300 rubber mats have been recycled.
Ready to join the movement? Go to www.continuom.org to check return-to-recycle options available in your country.
OUR SUSTAINABLE PRODUCTION PROCESS
1. Collection of used yoga mats (A), post-production collection of scraps (B)
2. Grinding mats and scraps into small rubber flakes
3. Creating core foam layer from flakes and latex
4. Applying non-slip rubber layers to core foam layer
5. Careful, low-waste packaging of finished mats
6. Shipment of GECO Series yoga mats to conscious yogi's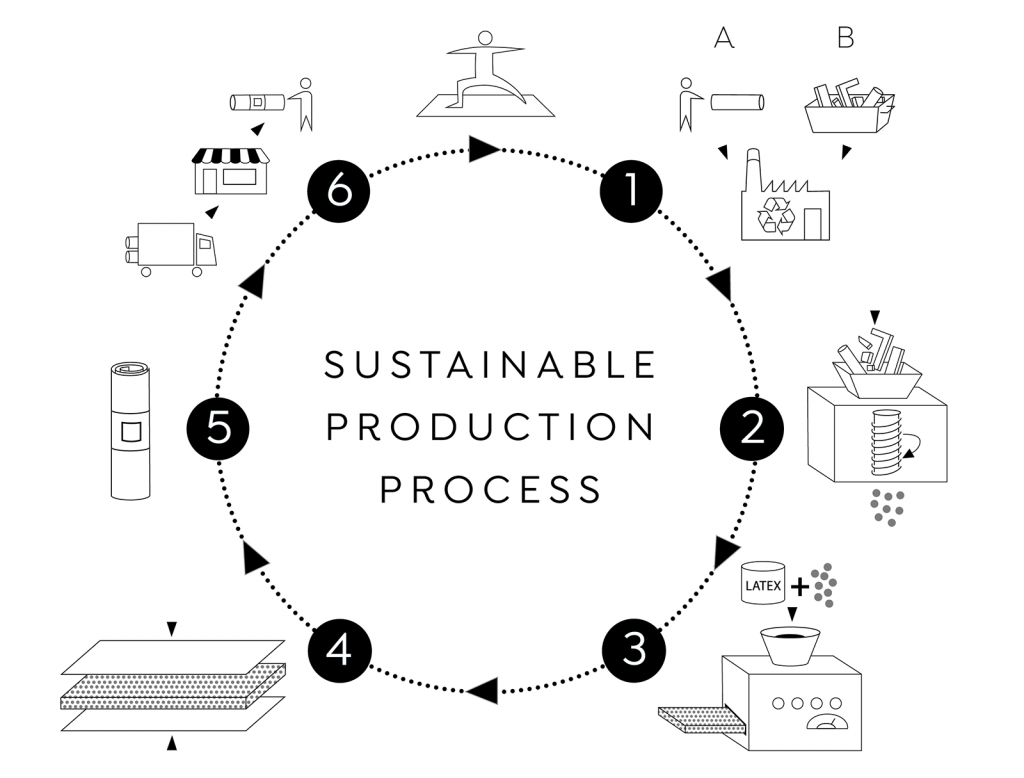 Check out our
GECO rubber yoga mats
The only rubber yoga mats that can be 100% recycled into new rubber mats. A great blend of high performance, cushioning and maximum grip.